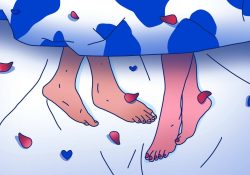 Classic, modified and unusual sex positions that are fun and do not require special acrobatic skills.
Missionary position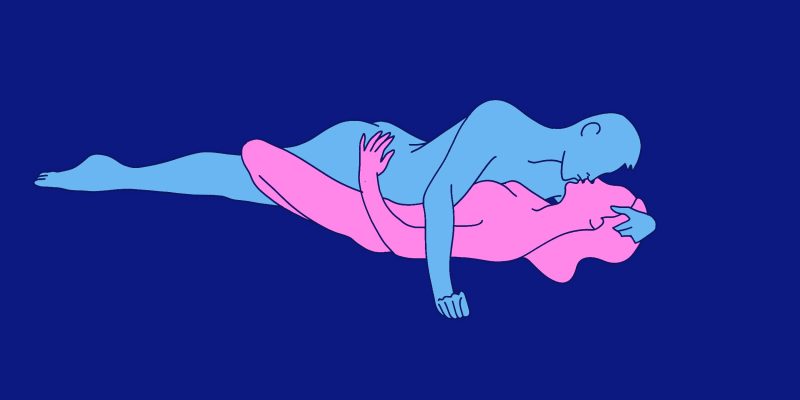 It hardly needs to be explained, but nevertheless. The woman lies on her back with her legs apart, the man on top. In the telegram channel "Bed rest " we discuss sex and relationships. Strictly 18+!
pros
For a man – control over the entire process, including the depth of penetration and the frequency of frictions. For women – an opportunity to relax, entrusting the main work to a partner. For both – maximum closeness, eye contact and generally comfortable body position.
Minuses
Boring.
Improvement
Place a pillow under your partner's pelvis. The angle of penetration will change and there will be a little variety.
Variation 1. Sexual alignment, or CAT (coital alignment technique)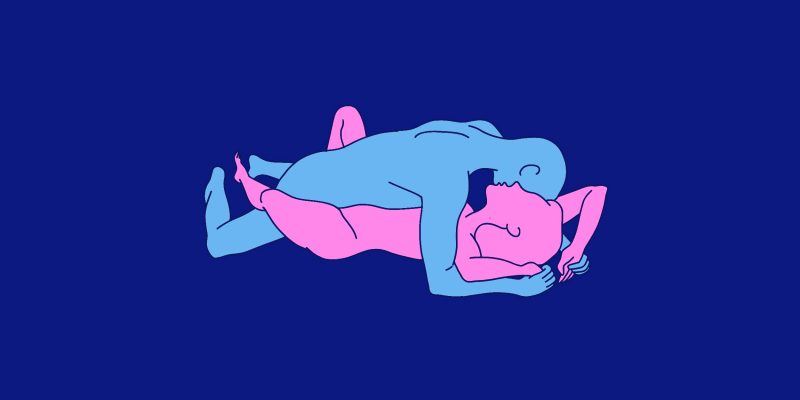 How to perform
It all starts with the classic missionary position, then the woman brings her legs together, pressing them as close as possible to her partner's legs. As a result, the base of the penis should be on the head of the clitoris. Making sliding movements up and down, the man additionally stimulates this zone. A woman can also move to increase stimulation.
pros
Suitable for women who have difficulty reaching orgasm. Due to strong clitoral stimulation, the problem is easily solved. The man does not get enough deep penetration, but this is compensated by friction.
Variation 2. Legs up
How to perform
The woman spreads her legs and lifts them up. There are many modifications of the posture: the legs wrap around the body of the partner, are on his shoulders or are pressed against the shoulders of the woman herself. An option for lovers of strong fixation is to tie the partner's legs and arms.
pros
Deep penetration and G-spot stimulation.
Minuses
It requires flexibility from a woman and caution from a man, especially if ropes are used.
Improvement
If a woman hangs her head out of bed, blood flow to the brain will increase and orgasm may become more intense.
Doggy style
How to perform
The woman gets on all fours. The man, on his knees, penetrates her from behind.
pros
Even more domination for men. For women – the possibility of obtaining manual stimulation of the clitoris. Additional benefit: Suitable for anal sex.
Minuses
Lack of eye and extensive body contact. In general, this pose can hardly be called too romantic. Another drawback: many women experience discomfort from strong shocks against the wall of the uterus.
Improvements
Again, a pillow, which, among other things, will help a woman to take a more comfortable position.
Variation 1. Doggy style standing
How to perform
The man stands on the floor, the woman lies on the bed or other surface.
pros
A more comfortable position for the woman and the opportunity for both to arrange a sex test in places other than the bedroom.
Minuses
The standing position may not be very comfortable for a man.
Variation 2. Doggy Light
How to
…
Read the rest